2022.01.27
Holiday notice of Chinese New Year
Flying Tiger Team wishes you good fortune and may all your wishes come true.
We'd like to give a big thanks to all our colleagues, valued customers, and the communities we work in. Thanks to everyone's cooperation, we have been through a challenging year and are even stronger than ever.We appreciated your support of Flying Tiger.
Due to the Omicron is still spreading, please don't forget to get vaccinated to protect our family and society.
Flying Tiger team will be out of office during Chinese New Year Holiday from Jan 28th to Feb 6th. Normal business will resume on Feb 7th.
If you have any urgent issue during the holidays, please feel free to contact Tony, Mr. Wen via phone +886985643156
Thank you for your understanding and support.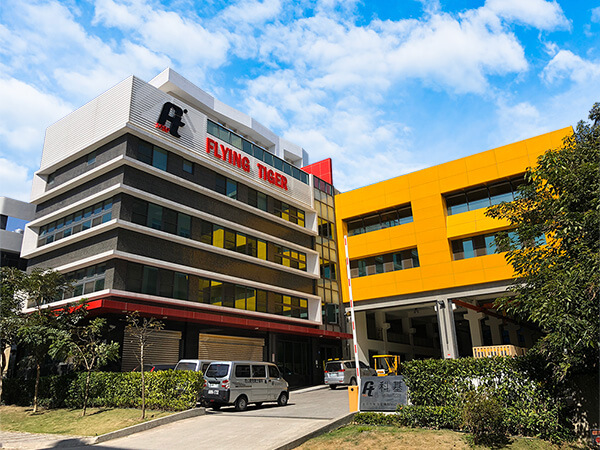 ACERCA DE FLYING TIGER KJ CO., LTD.
Flying Tiger KJ Co., Ltd. fue fundada el 9 de enero de 1980. Comenzado por cinco expertos experimentados en moldeo de plásticos e ingenieros superiores que hacen hincapié en la producción de productos plásticos de calidad, requiere controles precisos de temperatura y una atención especial al proceso de secado durante el moldeo.