Company Origin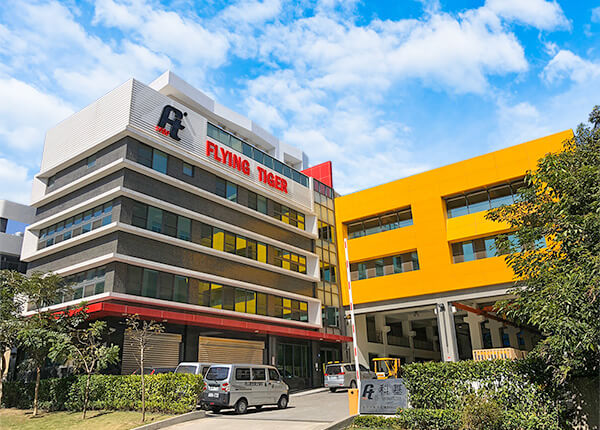 The Flying Tiger KJ Co., Ltd. was founded on 9th January, 1980.
Started by five experienced plastics molding experts and senior engineers who emphasis production of quality plastic products requires precise temperature controls and close attention to the drying process during molding.
We are proud to be one of the first developers in Taiwan to introduce a range of machinery and technology for plastics manufacturing.
In addition to the research and development of our products, we are actively expanding our business at home and abroad in order to gain a larger market share and to provide better service.
Flying Tiger aims to become a leading plastics company in both the manufacturing and service industries, with outstanding R&D and exemplary customer service.
Expectation & Business Philosophy
With dedication you will certainly reap the rewards.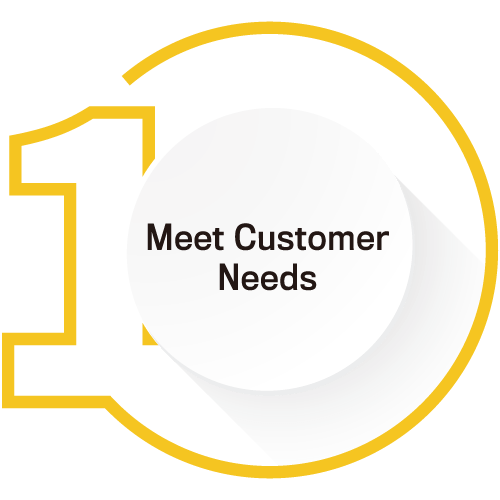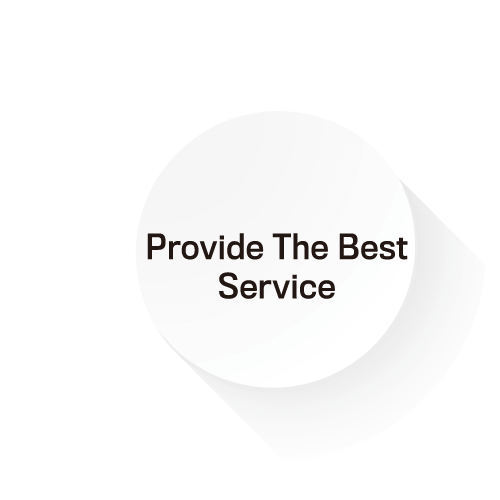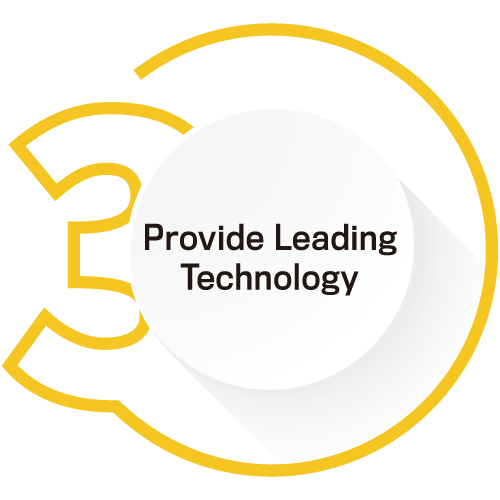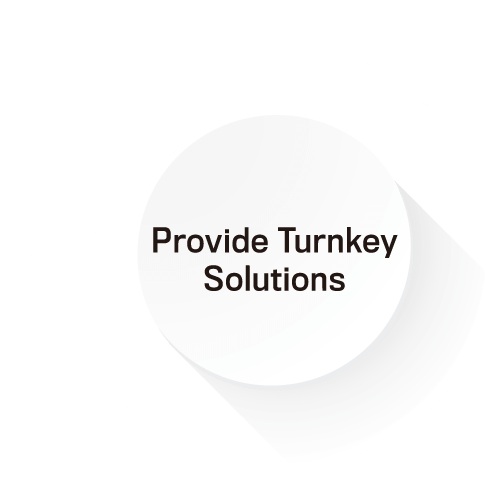 Granted Patent
Flying Tiger is committed to developing equipment that best meets production needs. We are constantly developing new products and upgrading and improving old designs. Flying Tiger has many patents and CE certification to ensure that the machine design meets professional and safety requirements.