Business Advantages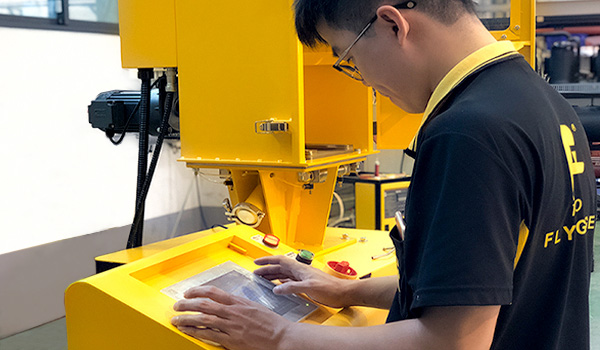 Product Leadership
Flying Tiger has a long history in the plastics industry with a lot of rich and diverse experience. One of the first developers to introduce a line of machines and technology for mold temperature controllers in Taiwan.
Technical Excellence and leading R&D and manufacturing capabilities. Already granted 19 patents since the company was established and continue to increase.
Excellent high precision auxiliary equipment made with strict quality controls. Professional manufacturer awarded CE certification.
Professional Customization
Customized small-batch production, resulting in cost savings for customers. Professional design and manufacturing of whole production line equipment for customers.
Microprocessor controlled designs for turnkey solutions. Professional plumbing of the central material conveying system results in energy savings and a tidy appearance, and prevents excess noise, dust and air pollution in the factory.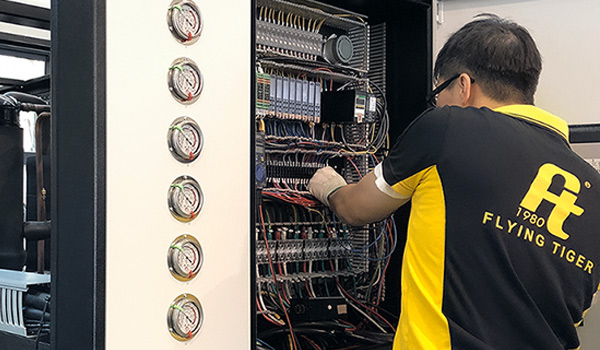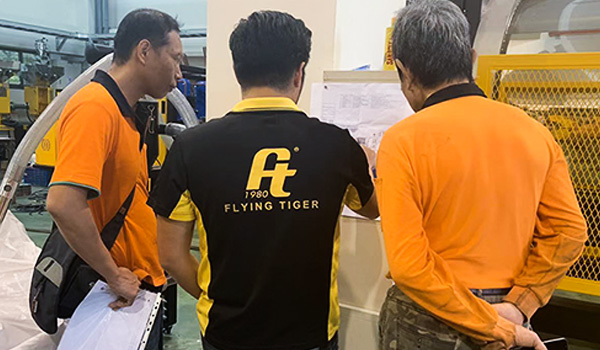 Customer Relationship Maintenance
Efficient Production Process
E-commerce Process
Shipment Tracking Process
Sales Regions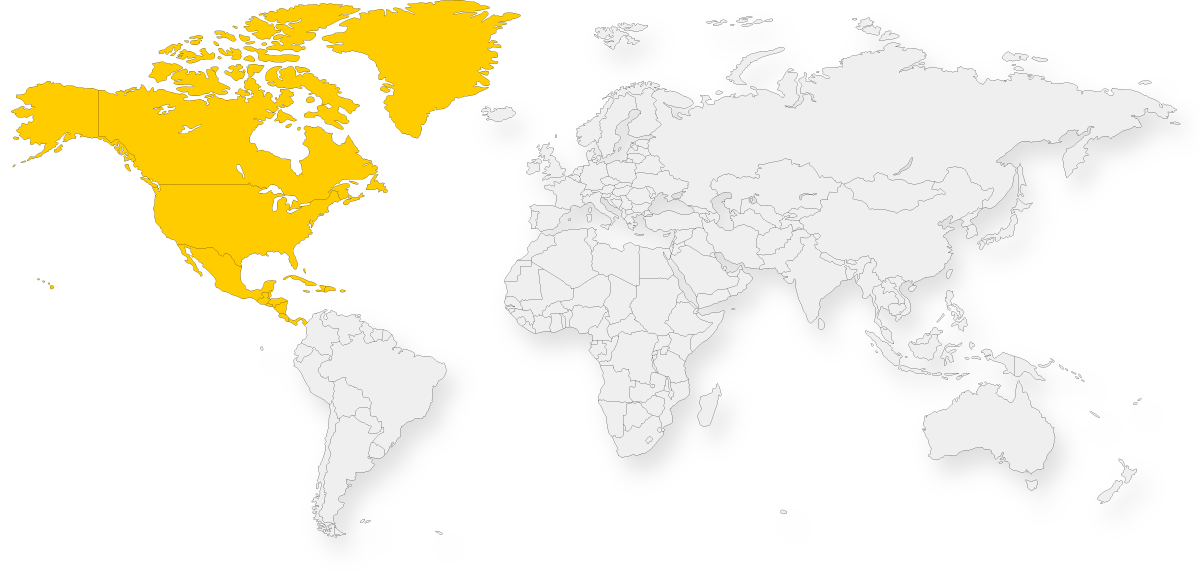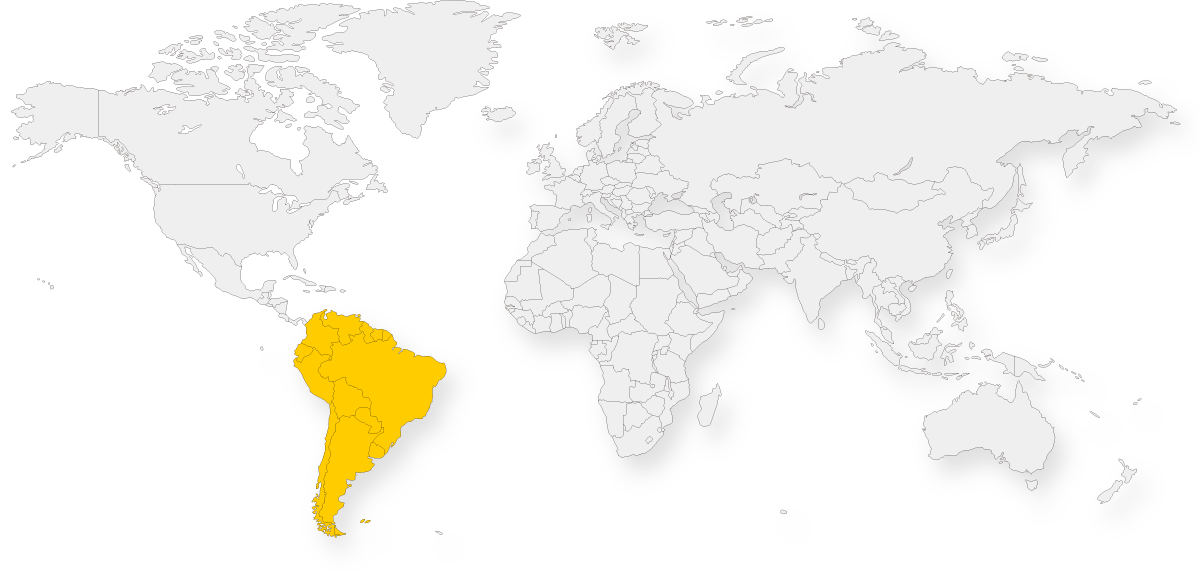 ARGENTINA

BOLIVIA

BRAZIL

CHILE

COLOMBIA

COSTA RICA

CUBA

ECUADOR

GUATEMALA

HONDURAS

HAITI

MEXICO

NICARAGUA

PANAMA

PARAGUAY

PERU

URUGUAY

VENEZUELA

DOMINICAN REPUBLIC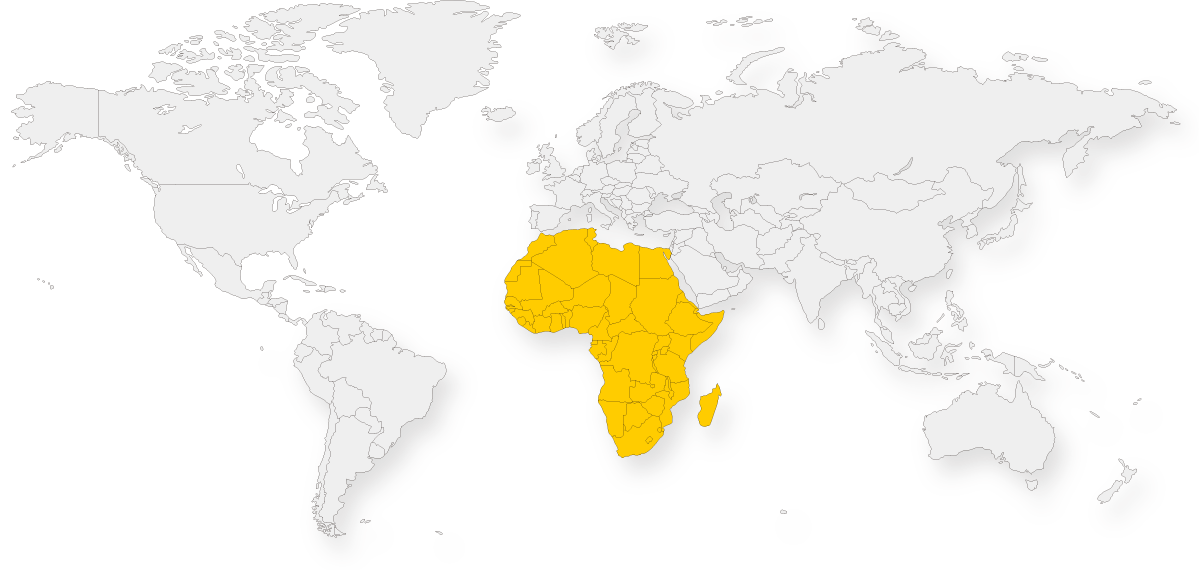 ALGERIA

ANGOLA

EGYPT

ETHIOPIA

GHANA

KENYA

MOROCCO

NIGERIA

SUDAN

TANZANIA

UGANDA

ZIMBABWE

MADAGASCAR

SOUTH AFRICA

REPUBLIC OF THE CONGO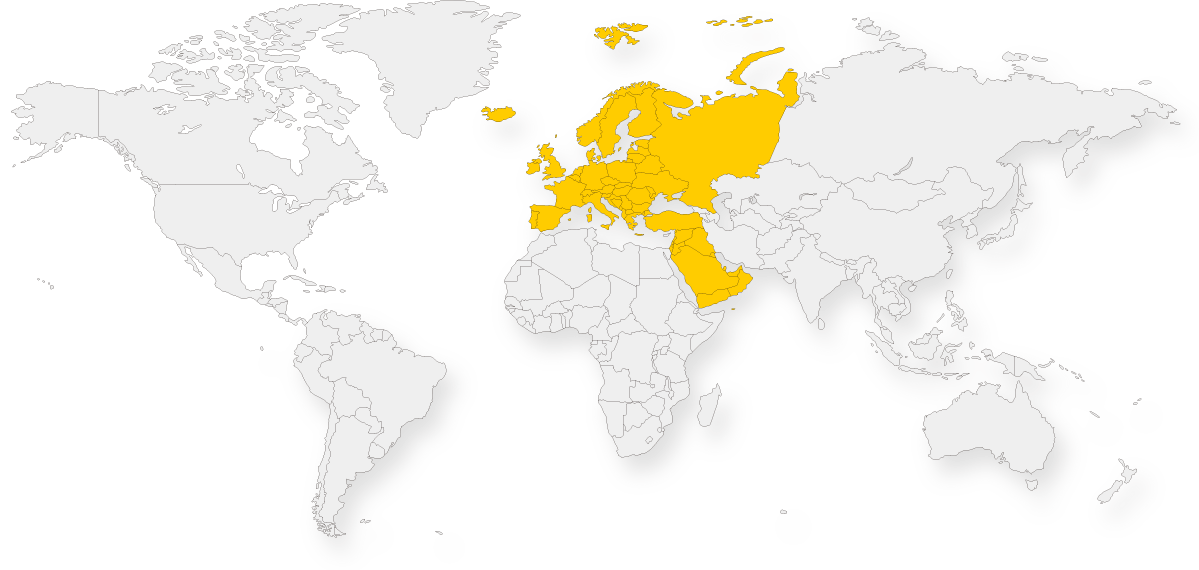 UK

ARMENIA

BELGIUM

BELARUS

CROATIA

DENMARK

GERMANY

HUNGARY

ITALY

IRELAND

LITHUANIA

POLAND

ROMANIA

SPAIN

UKRAINE

NETHERLANDS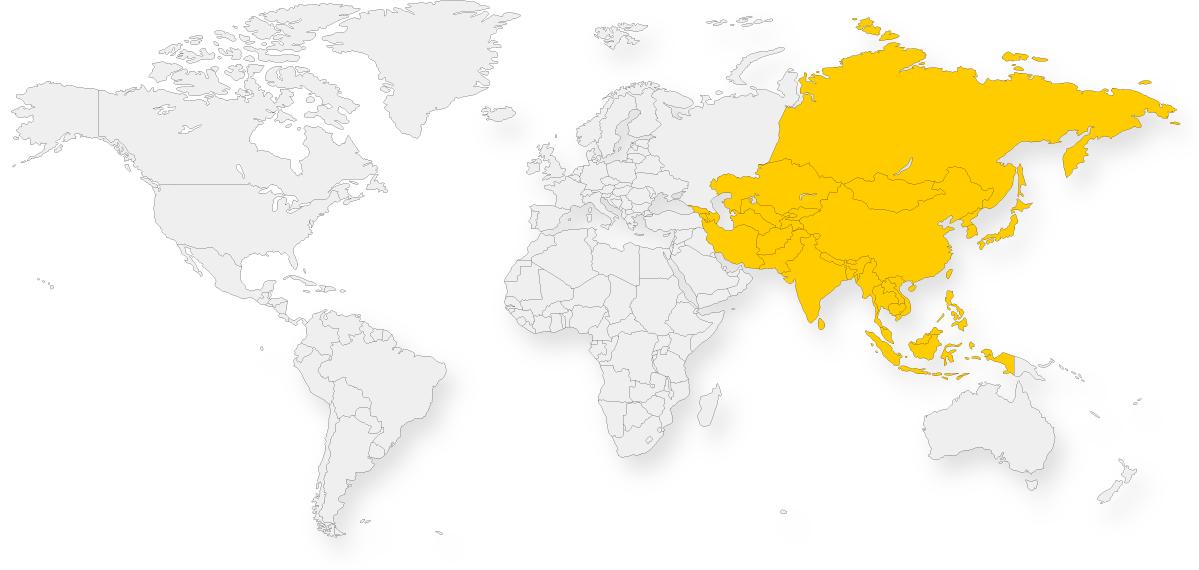 AFGHANISTAN

BANGLADESH

CAMBODIA

INDIA

INDONESIA

IRAN

JAPAN

KAZAKHSTAN

MALAYSIA

MYANMAR

OMAN

PAKISTAN

PHILIPPINES

QATAR

RUSSIA

SAUDI ARABIA

SINGAPORE

SRI LANKA

SOUTH KOREA

THAILAND

TURKEY

UAE

UZBEKISTAN

VIETNAM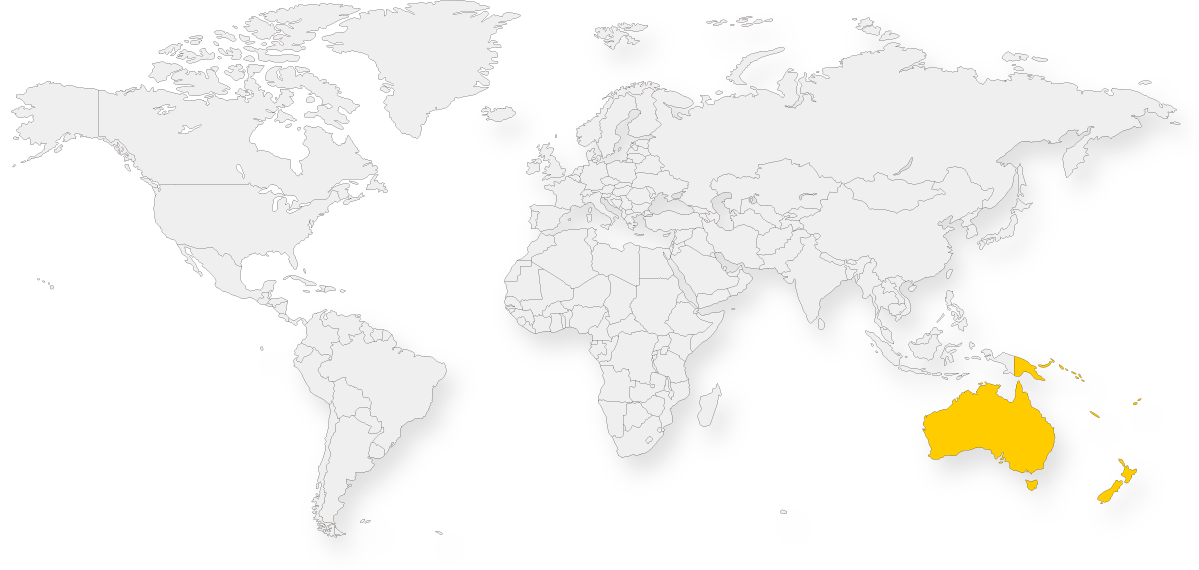 We are desirous of expanding our service and seeking cooperation opportunities. You're welcome to join us our new agent or distributor in an area where we have not yet to set up any sales network.
If you have any problem about us, please contact us.