2019.04.02
2019 22th Plastimagen Mexico
Hall B, Booth No : 2124

Banamex Center
In its 22nd edition, PLASTIMAGEN® MÉXICO represents Latin America's plastics sector's most important forum for the exchange of ideas, networking, displaying the latest in technology/machinery, and exhibiting products and services that are aimed at ever more industries.
In Mexico, there are 4,580* companies in the plastics and resin production industry, of which 4% are classifed as large companies, 12% as medium-sized companies, 24% small companies, and 60% as micro enterprises.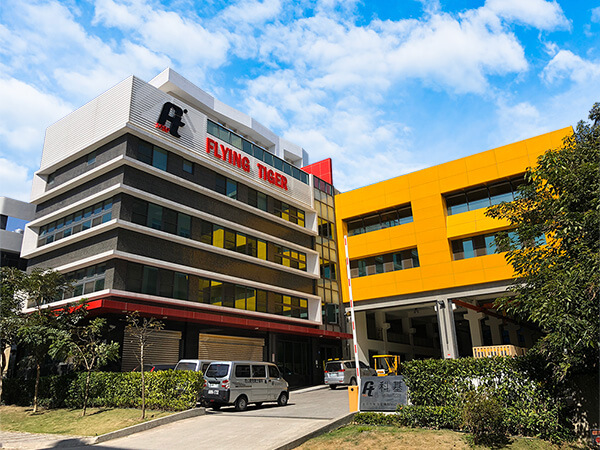 About Flying Tiger KJ Co., Ltd.
The Flying Tiger KJ Co., Ltd. was founded on 9th January, 1980. Started by five experienced plastics molding experts and senior engineers who recognized that the production of quality plastic products requires precise temperature controls and close attention to the drying process during molding.