2019.11.15
2020 Expo Plastico
Booth No:312

Expo Guadalajara, Jalisco, México
Expo Plasticos 2020 continues positioning itself as the international exhibition and business forum of machinery, technology, raw material and plastic solutions for all industries, with the biggest growth in the country, getting you closer to new markets and providing real business opportunities.
Flying Tiger is looking forward to meet you in Mexico.
If you need factory visiting, please feel free to contact us.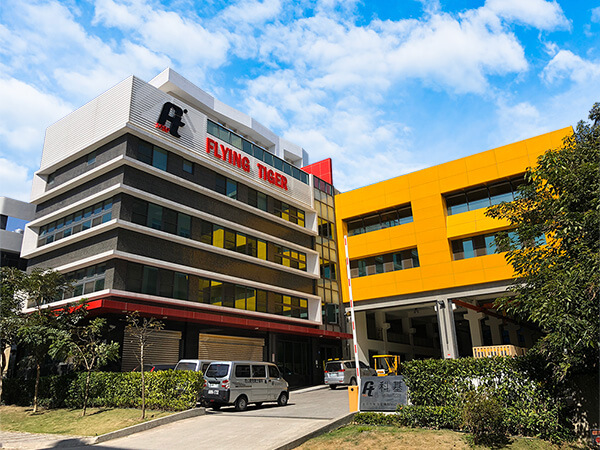 About Flying Tiger KJ Co., Ltd.
The Flying Tiger KJ Co., Ltd. was founded on 9th January, 1980. Started by five experienced plastics molding experts and senior engineers who recognized that the production of quality plastic products requires precise temperature controls and close attention to the drying process during molding.