2019.10.23
2019 The 23nd Pack Print Plas Philippines
Hall 4, Booth No : R10

SMX Convention Center Manila
Flying Tiger will attend the 23nd PPP in SMX convention center from Oct. 10 to Oct. 12.
Our stand is at Hall 4 R10, Can't wait to meet you at Philippine.
Flying Tiger will always be your best partner of chiller, dehumidifier, doser, ..... and all other auxiliary machines. Come and visit us at our booth, we will give you the best solution of your future plan.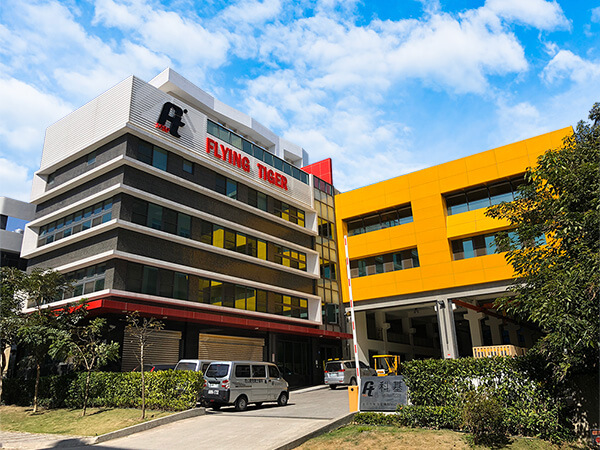 About Flying Tiger KJ Co., Ltd.
The Flying Tiger KJ Co., Ltd. was founded on 9th January, 1980. Started by five experienced plastics molding experts and senior engineers who recognized that the production of quality plastic products requires precise temperature controls and close attention to the drying process during molding.