2019.09.21
Congrats!!! Flying Tiger Gravemetric Dosing Blender New Patent Granted!!!
Flying Tiger Contiunes Providing Good Service And Product To Our Customer.
Not Only Inovationg New Products For Easy Production But Also Continues Improving For Better Experience.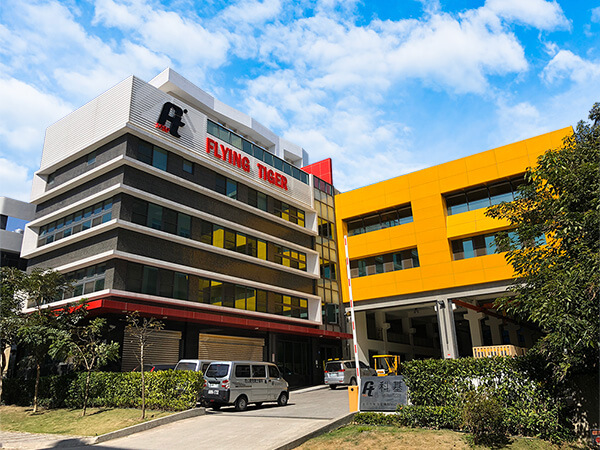 About Flying Tiger KJ Co., Ltd.
The Flying Tiger KJ Co., Ltd. was founded on 9th January, 1980. Started by five experienced plastics molding experts and senior engineers who recognized that the production of quality plastic products requires precise temperature controls and close attention to the drying process during molding.