2019.12.03
Cross Industry Alliance
Flying Tiger now is cooperating with Cowealth Medical in new technology of Cancer Treatment!
With the advancement of medical technology, the development of radiation therapy technology is advancing by leaps and bounds, making the treatment of cancer more diverse.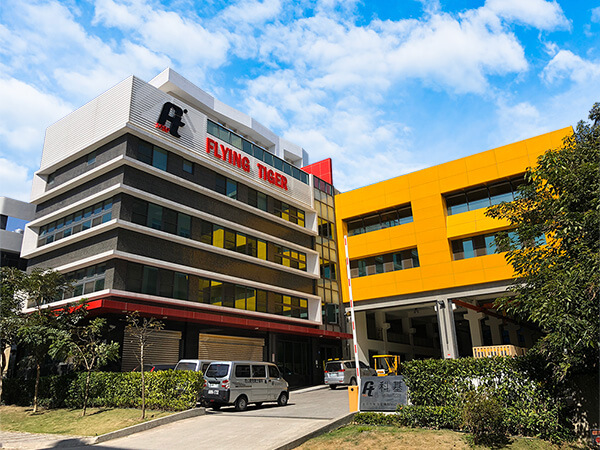 About Flying Tiger KJ Co., Ltd.
The Flying Tiger KJ Co., Ltd. was founded on 9th January, 1980. Started by five experienced plastics molding experts and senior engineers who recognized that the production of quality plastic products requires precise temperature controls and close attention to the drying process during molding.