2021.04.23
Labor Day Notice
Flying Tiger wishes you a happy holiday !!!
Flying Tiger will be closed from April 30th to May 2nd.
Will be back to business on May 3rd.
Pls. message us via what's app if there is any emergency.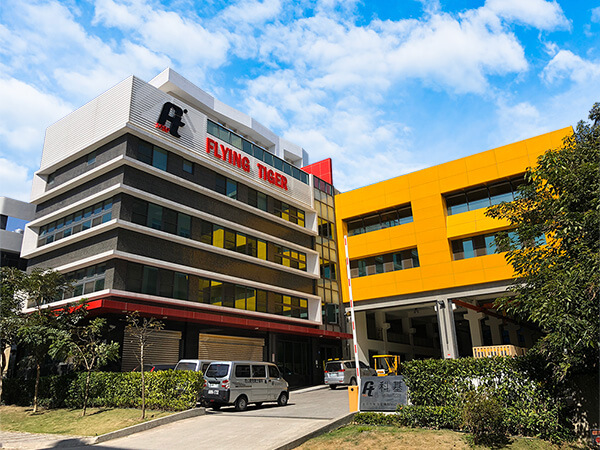 About Flying Tiger KJ Co., Ltd.
The Flying Tiger KJ Co., Ltd. was founded on 9th January, 1980. Started by five experienced plastics molding experts and senior engineers who recognized that the production of quality plastic products requires precise temperature controls and close attention to the drying process during molding.