2021.05.17
Company Covid-19 Statement
As we're facing a critical situation of COVID-19, Flying Tiger Team is highly attentive to keep safe and healthy for our employees, valued customers, and the communities we work in. From now on, we're going to temporarily reduce business visiting and maintenance service (service only for emergency condition). All the physical visiting is converting to online meetings and services.
We are constantly evaluating the COVID-19 impact and follow the disease prevention and management measures from CDC. We'll keep updating the latest information on our website and Facebook(Line、What's App、Skype).
Flying Tiger KJ thanks for your supporting all the time, we'll get through this difficult time together.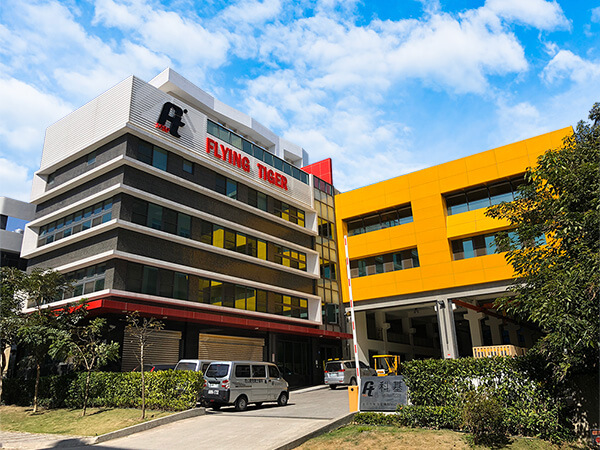 About Flying Tiger KJ Co., Ltd.
The Flying Tiger KJ Co., Ltd. was founded on 9th January, 1980. Started by five experienced plastics molding experts and senior engineers who recognized that the production of quality plastic products requires precise temperature controls and close attention to the drying process during molding.