2021.12.24
Holiday Notice of Merry Christmas
The Flying Tiger Team wishes you all the joys of the season and stay healthy throughout the coming year.
2021 has been a challenging year, during the pandemic we appreciated your support of Flying Tiger.
Looking forward to more cooperation in 2022 !!
Our office will be closed from Dec. 31st to Jan. 02rd for the New year holiday, and we'll be back on business on Jan 3rd.
Pls. message us via whats app or email if there is an emergency.
Thanks for your kind understanding and support!
Have a wonderful holiday !!!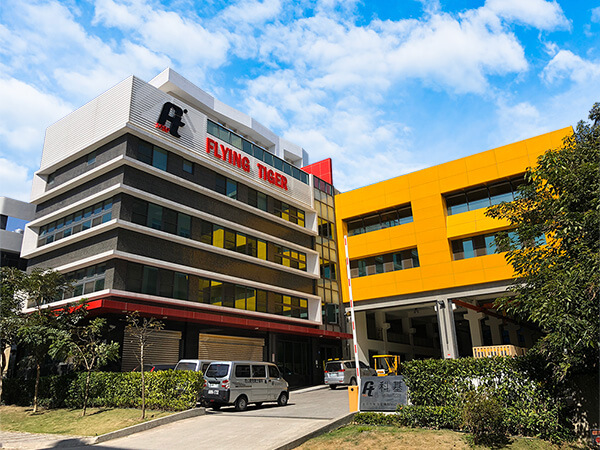 About Flying Tiger KJ Co., Ltd.
The Flying Tiger KJ Co., Ltd. was founded on 9th January, 1980. Started by five experienced plastics molding experts and senior engineers who recognized that the production of quality plastic products requires precise temperature controls and close attention to the drying process during molding.