2023.01.18
Holiday Notice of Lunar New Year!
Flying Tiger Team wishes you happiness, peace, prosperity, and a joyous 2023!
Flying Tiger team will be out of the office during the Lunar New Year Holiday from Jan 19th to Jan 29th. Normal business will resume on Jan 30th.
If you have any urgent issues during the holidays, please feel free to contact Tony, Mr. Wen via phone: +886985643156
Thank you for your understanding and support!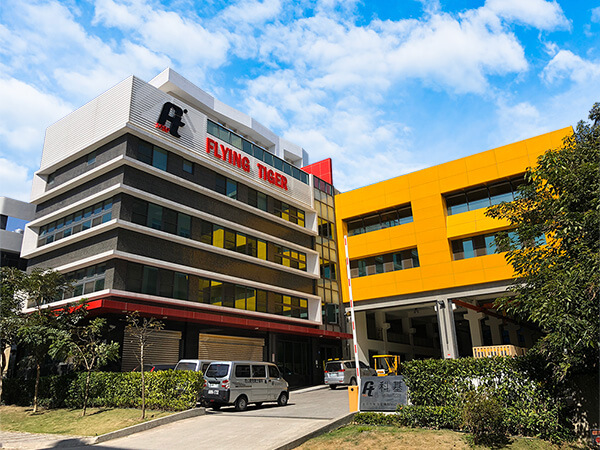 About Flying Tiger KJ Co., Ltd.
The Flying Tiger KJ Co., Ltd. was founded on 9th January, 1980. Started by five experienced plastics molding experts and senior engineers who recognized that the production of quality plastic products requires precise temperature controls and close attention to the drying process during molding.