Material Receiver With Glass Stand
Photoelectric level sensor switch and the wide-mouth flap design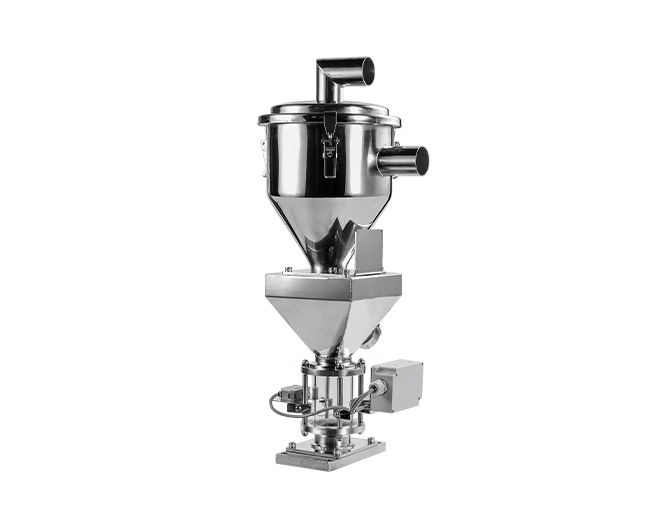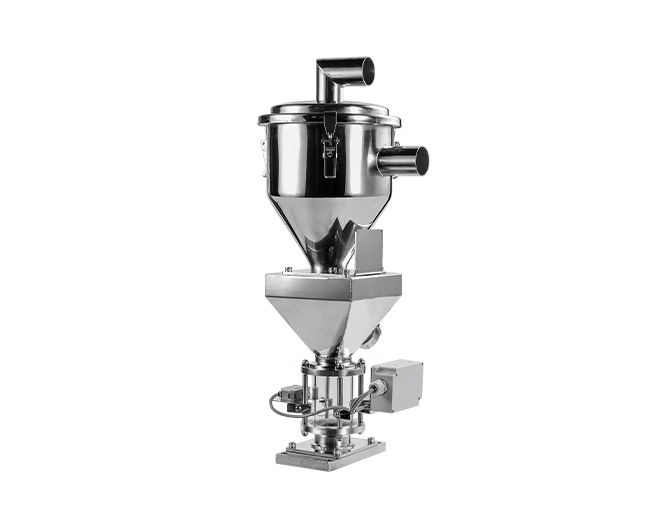 FEATURE
Construction is made of SUS304, prevent material pollution.
Photoelectric level sensor switch and the wide-mouth flap design to ensure materials flow smoothly and can be conveyed stably .
Generally, it can apply on molding machine which max. dried material consumption lower than 6kg/hr.
SPECIFICATIONS
Model

Level sensor

Capacity
(LITER)

Buffer capacity
(LITER)

Approx. weight
(KG)

Dimension
(CM)W*D*H

Connection base
(MM)

KMR-6G

Photoelectric

6

0.3

8

32*22*70

180*180

Remarks

1.We reserve the right to change specifications without prior notice.